In February we spent a week at Disney World. Although it was cold and rainy a few of the days, we had an incredible time. We spent most our time looking for the characters.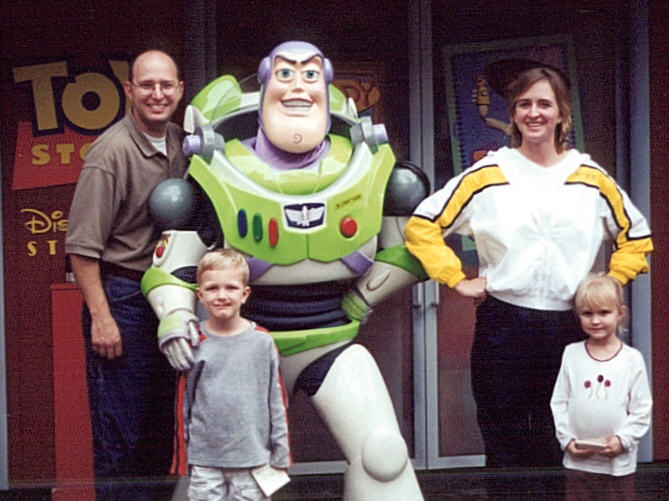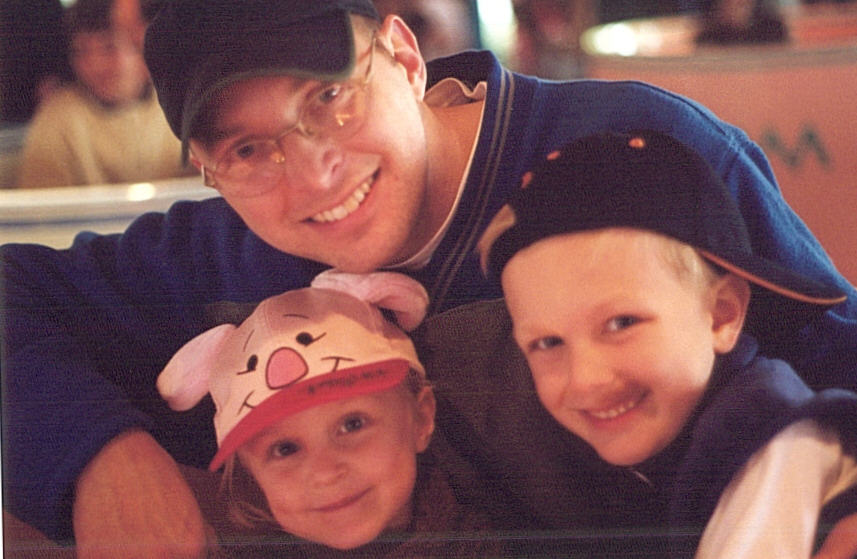 We are in the Mad Hatter Tea Party ride. This is the same ride my dad made me throw-up in.


Our first visit to the Lion King show, Zachary was selected to join the dance. The next day we had to go back and hope Mason was selected. She was!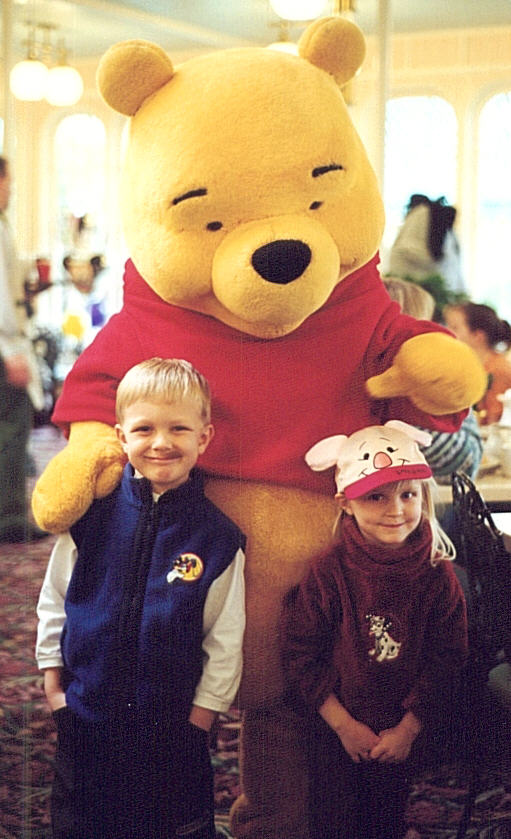 Pooh LOVED Mason's Piglet hat!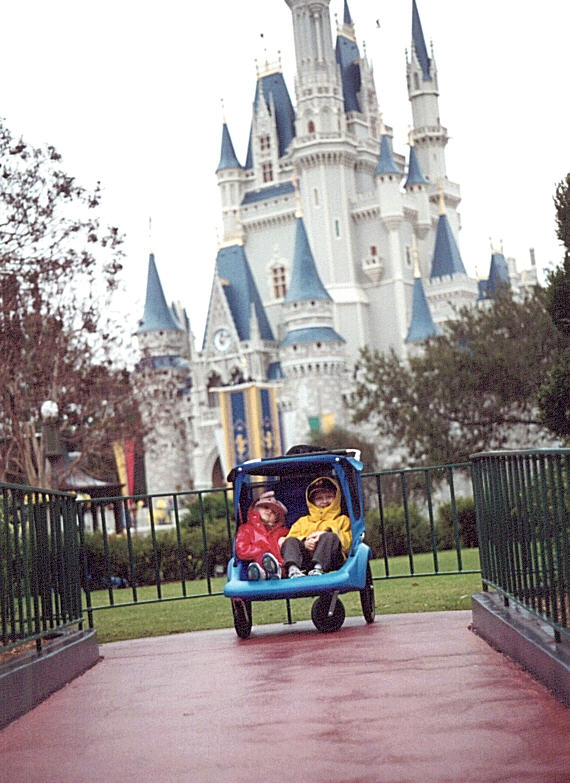 Rain rain go away..we had fun anyway!